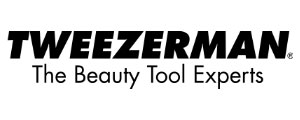 Tweezerman Neon Filemates
Ideal for: Shaping & smoothing nail edges.
Tweezerman Neon Filemates is a 3-piece set of high quality, professional nail files, ideal for nail shaping & softening nail edges.
Funky neon colours these nail files come with a carry case, perfect for keeping the file gritty in a pocket or handbag.
Always file nails in one direction instead of back and forth to help ensure nails won't split.
Use the coarser side (100 grit surface) to shape nails. Also great for sanding and filing acrylic nails.
Use the finer side (180 grit surface) to smooth nail edges.
Funky nail files to keep your nail edges smooth.